Amazon.com's Kindle e-book reader software for Android phones is now available
By AP
Monday, June 28, 2010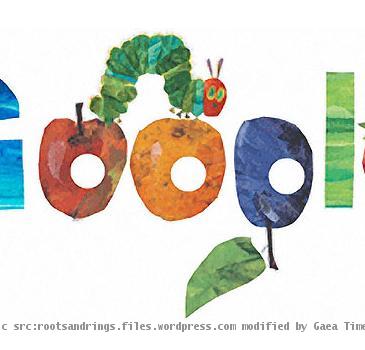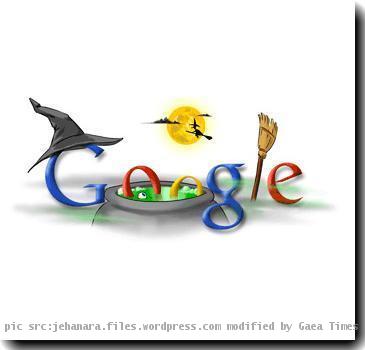 Amazon's Kindle app for Android phones is ready
SEATTLE — Amazon.com Inc. said Monday that Kindle software for reading the electronic books it sells is now available for phones that use Google Inc.'s Android system.
Amazon's Kindle e-book reader is the most popular device of its kind. The company also makes free Kindle software for other devices, including computers, Apple Inc.'s iPhone and Research In Motion Ltd.'s BlackBerry.
People who don't have Amazon's gadget — or just don't feel like carrying it in addition to a smart phone — can use the apps to read books purchased on the Kindle online store.
Amazon announced in May that it would add an Android version.
Online:
www.amazon.com/kindleforandroid
Filed under:
Apple
,
Google
,
Technology
,
Telecommunications
Tags:
Communication Technology
,
Consumer Electronics
,
E-book Readers
,
Mobile Communications
,
North America
,
Seattle
,
United States
,
Washington