Calls for Haiti donations via text message spread through Twitter, Facebook
By Barbara Ortutay, AP
Wednesday, January 13, 2010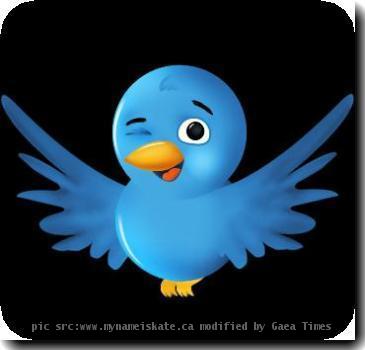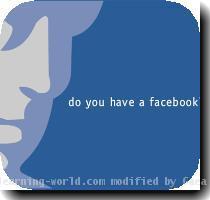 Calls for Haiti donations spread thru social Web
NEW YORK — Calls for donations spread through social media sites Facebook and Twitter on Wednesday as users asked their friends and strangers to help the victims of Haiti's earthquake.
On Twitter, "Yele" was the most popular topic Wednesday afternoon, as people tweeted and retweeted messages to donate $5 to singer Wyclef Jean's Yele Haiti Foundation. They could do this by sending the text message "Yele" to the number 501501.
To donate $10 to the Red Cross — the second most popular topic on Twitter — cell phone users can text the word "Haiti" to 90999.
On Facebook, Juliette Joseph asked her 316 friends — many of whom recently posted the color of their bra as their status message to raise cancer awareness — to donate by texting.
"I found out about it this morning when I was watching Channel 11 news," said Joseph, 26, who works as a project manager for an education company and lives in New Jersey. "I did it right away and got a response text saying, 'Yes, your donation was made. Here is your confirmation.'"
She said she's gotten four text messages from friends saying that they are donating, along with six Facebook messages. She also saw that seven or eight of her friends have reposted the call for donations.
"I would have donated anyway, but I probably would have let it sit there for a while," she said. "This was so easy, because everybody is text messaging."
Filed under:
Facebook
,
Social Networking
,
Society
,
Technology
,
Twitter
Tags:
Arts And Entertainment
,
Caribbean
,
Celebrity
,
Charity Fundraising
,
Computing And Information Technology
,
Haiti
,
Internet Technology
,
Latin America And Caribbean
,
New York
,
North America
,
Online Media
,
Philanthropy
,
Red cross
,
Relationships
,
text
,
United States
,
Yele
,
Yele haiti foundation