EBay CEO John Donahoe discusses the use of eBay on cell phones
By AP
Wednesday, January 20, 2010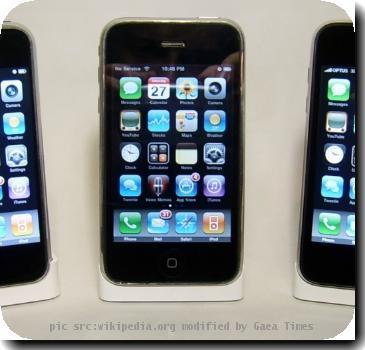 more images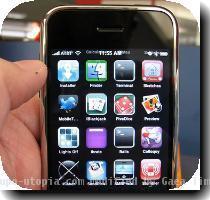 more images
On the Call: EBay CEO John Donahoe
SAN FRANCISCO — EBay Inc. has been concentrating on building its mobile offerings, including applications for Apple Inc.'s iPhone and cell phones that run Google Inc.'s Android operating software, so consumers can use their phones to shop on its main eBay.com site or transfer money through its PayPal online payment service.
During a conference call Wednesday with analysts to discuss the company's second-quarter earnings, eBay CEO John Donahoe said almost 11 million people have downloaded its core eBay app for the iPhone and more than 2.5 million people have downloaded its PayPal apps.
An analyst asked Donahoe to elaborate on the ways people are using eBay's mobile products.
QUESTION: Can you give some details on behaviors of people who use eBay on their cell phones?
ANSWER: With respect to mobile users, here what's interesting is they are not pure mobile users or pure website users.
They are a class of users who are using both devices. And what we're seeing is mobile increases the intensity of the number of times they touch eBay, the number of times they use eBay. And so someone may search for an item on their laptop or their desktop, put it into their My eBay, and then they actually buy it the next day standing in line at a Starbucks.
Or they may be standing in line at Starbucks, do a search, put it in their My eBay and actually close it later on their laptop.
Filed under:
Apple
,
Google
,
Information Technology
,
PayPal
,
Social Networking
,
Technology
,
Telecommunications
Tags:
Communication Technology
,
Computing And Information Technology
,
Consumer Electronics
,
Internet Technology
,
Mobile Communications
,
North America
,
Online Shopping
,
Ownership Changes
,
Personnel
,
San Francisco
,
Shopping
,
United States