Nintendo gearing up for 3-D push, shift to core gamers
By Tomoko A. Hosaka, AP
Wednesday, July 28, 2010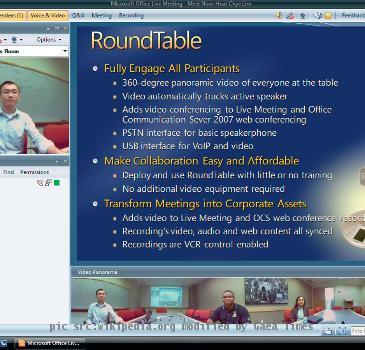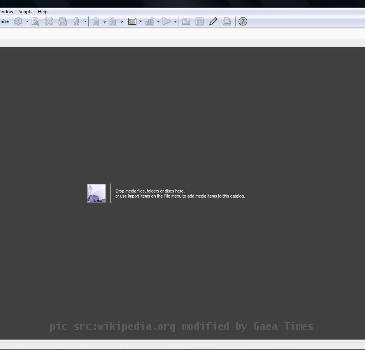 Nintendo gearing up for 3-D push
TOKYO — Japanese video game and console maker Nintendo Co. reports earnings for the April-June quarter on Thursday. The following is a summary of key developments and analyst opinion related to the period.
OVERVIEW: Nintendo's video games and consoles — the Wii and portable DS — continue to dominate sales rankings but momentum is moderating. To spur demand, the company cut prices of the DS in June. Now the company is starting to shift gears to try to outmaneuver rivals like it did back in 2006, when it first released the motion-controlled Wii. Amid considerable buzz, it unveiled in June the 3DS, a 3-D version of its handheld device that does not require glasses. It is also switching its focus to core gamers as competition for casual gamers intensifies from rivals like Apple Inc., Sony Corp. and Microsoft Corp.
BY THE NUMBERS: Nintendo is forecasting sales to fall 2.4 percent to 1.4 trillion yen ($15.9 billion) for the fiscal year through March 2011 and expects net profit to slide 12.5 percent to 200 billion yen. By unit, it predicts it will sell 18 million Wii consoles this year, down from 20.5 million last year. It pegs DS sales to rise to 30 million units from last year's 27.1 million. A stronger yen could also drag its bottom line.
ANALYST TAKE: Atul Goyal, a tech analyst at CLSA, recently upgraded his rating on Nintendo to "outperform." "Its efforts in 3-D are among the best, albeit on a small screen," he said in his report. He expects lower DS software sales to shrink earnings this fiscal year through March 2011, and weaker Wii software sales to hurt results next year. Profits should then start growing again due to the 3DS.
WHAT'S AHEAD: The 3DS will easily be Nintendo's biggest release this year. The company says the launch will happen this fiscal year, meaning sometime before the end of March. As for a 3-D Wii, CEO Satoru Iwata has said the company would wait until higher household penetration of 3-D TVs.
STOCK PERFORMANCE: Nintendo's stock fell 16 percent during the April-June quarter, in line with a 15 percent decline in the Nikkei 225 stock average. The issue rose 2.8 percent to 25,000 yen Wednesday on the Tokyo Stock Exchange.
Filed under:
Apple
,
Information Technology
,
Microsoft
,
Technology
Tags:
Asia
,
Consumer Electronics
,
East Asia
,
Entertainment And Media Technology
,
Game Consoles
,
Games
,
Japan
,
Products And Services
,
Recreation And Leisure
,
Tokyo