Oracle spent $1.05M lobbying in last quarter of 2009, slightly above 2008
By AP
Monday, March 29, 2010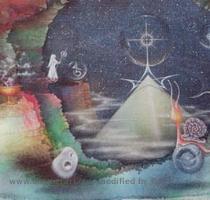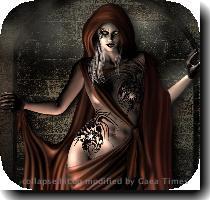 Oracle spent $1.05M lobbying in last 2009 quarter
WASHINGTON — Oracle Corp. spent $1.05 million on lobbying in the last three months of 2009, advocating on issues including antitrust delays in Europe to its $7.4 billion acquisition of Sun Microsystems.
The company's latest lobbying-disclosure form filed with the House clerk's office shows that Oracle, the world's No. 1 maker of database software, spent only slightly more than the $980,000 it shelled out in the fourth quarter of 2008.
One area where the company, based in Redwood Shores, Calif., was active was in lobbying the House and the Senate on issues surrounding the European Commission's antitrust concerns about Oracle's acquisition of Sun.
The commission had been worried about Oracle's intentions for a Sun division responsible for the world's No. 1 open-source database product, which competes with Oracle's proprietary database. The commission held up the deal for months while it investigated, but eventually cleared the acquisition.
Other areas in which Oracle lobbied involved the federal government's technology budgets, including the Department of Defense's spending on computing systems, as well as the Department of Commerce, the Department of Homeland Security and the Department of Labor about government procurement policies.