Summary Box: Hulu Plus takes TV on the go with the iPhone, iPad, but check your data use
By AP
Wednesday, July 28, 2010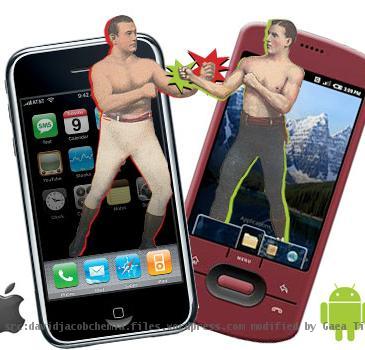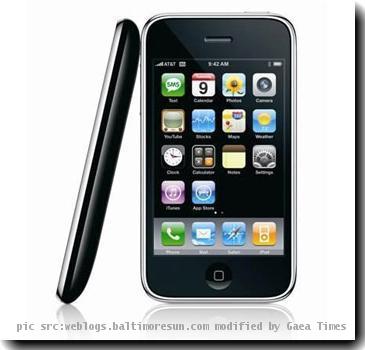 Summary Box: Hulu Plus is TV for the iPhone, iPad
NEW YORK — HULU PLUS: Hulu, the website with shows from ABC, Fox and NBC, is now available as an app for iPhones, iPod Touches, iPads and Samsung Internet-connected TVs. High-definition shows look great even on big TVs, and the iPhone version works over the cellular network.
HULU MINUS: It costs $9.99 per month, and there are still ads. Movie selection is scant. Watch out for data charges if you're using iPhone app on 3G. IPhone app sometimes doesn't recognize that you've turned the phone to a horizontal orientation.
BOTTOM LINE: In terms of hours of entertainment for the dollar, an AP review finds the Netflix app for the iPad is better. But if you want to catch up on "Glee" from the backseat of a car, Hulu Plus is cheaper and more convenient than buying the shows on iTunes.
Filed under:
Mobile Phone
,
Technology
Tags:
Communication Technology
,
Consumer Electronics
,
Hulu
,
Mobile Communications
,
Mobile Media
,
Mobile Video
,
New York
,
North America
,
Tablet Computers
,
United States