FFXIV Server Status Woes Continue
By Arnab Ghosh, Gaea News Network
Monday, September 6, 2010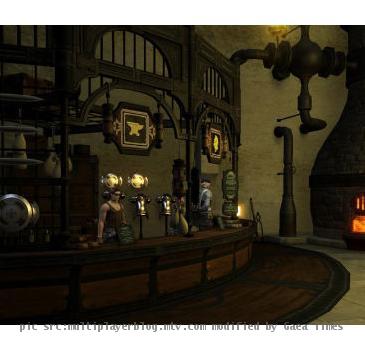 more images
SAN FRANCISCO (GaeaTimes.com)- The FINAL FANTASY XIV Open Beta is now hogging the limelight though for the wrong reason. Ever since Square Enix the Japanese company that has made the game announced about the availability of the beta release the excitement of the fans of the franchisee reached the crescendo. The release of the beta was first delayed by some bugs and they were subsequently resolved by the company. The players are complaining all over that they are finding it almost impossible to play the game and the server of the site is probably overloaded with traffic. Some of the players also said that they are unable to login as they are getting an invalid password error. The game FFXIV is one of the most highly awaited ones this year and a huge number of players are waiting to get their hands on it.
Square Enix later said that it was forced to restrict the registration codes for some time. Now the restriction is more but still some users are not getting access to the site. The server may need some time to become fully functional. The company has asked the players to try sometimes later and they will be able to play without any problem. Square Enix posted a comment saying that the FFXIV server issue is being looked into and efforts are on to put things back on track.
The players who failed to get registration code or got error messages became frustrated and wrote about the FFXIV server woes at their social networking accounts. They are waiting for the final version's release.