Taiwan smartphone maker HTC reports profit jump as Android phones grow in popularity
By AP
Thursday, July 29, 2010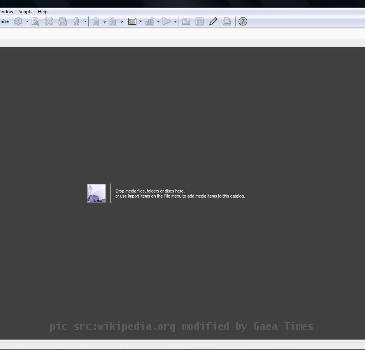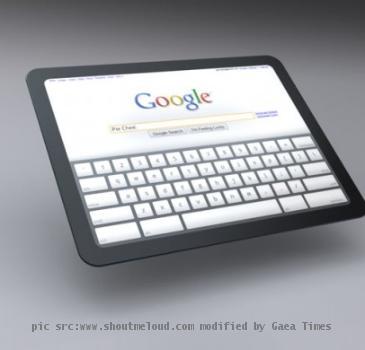 Smartphone maker HTC reports profit jump
TAIPEI, Taiwan — Taiwan's top smartphone maker HTC Corp. said Thursday its second-quarter earnings rose 33 percent year-on-year amid strong demand for phones using Google's Android operating system.
Net profit for the April-June quarter was New Taiwan dollars 8.6 billion ($269 million). Unconsolidated revenue totaled $1.9 billion, up 58 percent, the company said in a statement.
With strong demand expected from Europe, North America and Asia, HTC's third-quarter sales are forecast to reach a record high $2.2 billion, nearly double the same period last year, the company's chief financial officer Cheng Hui-ming told an online investor conference.
That translates into shipments of 6.5 million handsets, up 132 percent from the same period last year, he said.
HTC has experienced fast business growth this year, being the company that designed and produced the first handset based on Google Inc.'s Android operating system.
The company claims that of every two Android-based smartphones being sold, one is made by HTC. It says the same goes for Microsoft Windows-based handsets.
Cheng said HTC will keep making products based on both operating systems and plans to roll out a new smartphone based on the new Windows Phone 7 system by the end of 2010.
HTC unveiled four new smartphones designed for the Chinese market this year and signed a partnership agreement with China Mobile, China's biggest telecom operator.
But Cheng said China will not be a "significant contributor" to HTC sales yet, partly because of the late Chinese adoption of third-generation technology.
"China is an important market, but at this stage we want to lay the groundwork instead of building volume," he said.
On the net:
_____
HTC Corp.: www.htc.corp