Ask.com Shuts Down Taking Don 130 Jobs and 1.85 Billion Dollars
By Shaon, Gaea News Network
Tuesday, November 9, 2010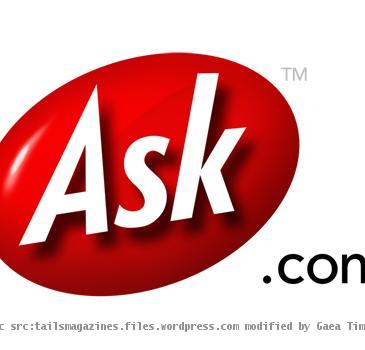 more images
How many of you installed a software only to find that your default search engine has been changed from Google to the obscure ask.com? Yup guessed it a lot. Barry Diller acquired ask.com for a grand total of 1.85 billion dollars. He very well knew that the product was no Google and neither had the endless monetary reserves of Microsoft ala Bing.
So after many failures to cope with the search engine behemoth he has decided to hut the search engine for good. The move will mean that about 130 jobs would be lost and whatever trickle that was its user base will now move presumably to Google er pastures. The unit of IAC/InterActiveCorp has decided to dismiss the engineers it employed on its offices based on Edison, New Jersey, and in Hangzhou, China. All works on its seemingly inefficient search algorithm that was used to develop its online question answer service have been stopped. Ask.com President Dough Leeds said
It's become this huge juggernaut of a company (Google) that we really thought we could compete against by innovating. We did a great job of holding our market share but it wasn't enough to grow the way IAC had hoped we would grow when it bought us.
It is now for certain that the chief decision making factor was that now that Google holds a whopping majority of the internet traffic there is very less scope for competition.