Hewlett-Packard spends $1.6M to lobby government in 1Q, one of highest spends in industry
By AP
Thursday, June 10, 2010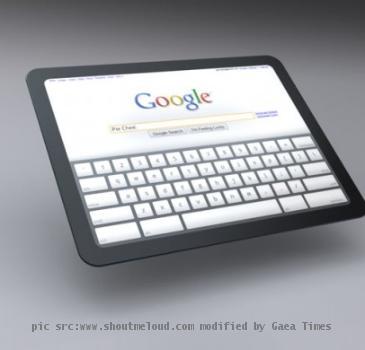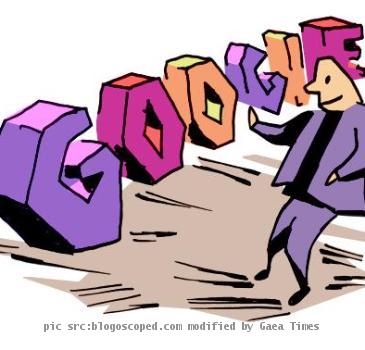 Hewlett-Packard spends $1.6M on 1Q lobbying
WASHINGTON — Hewlett-Packard Co. spent $1.6 million to lobby the U.S. government in the first quarter on a smorgasbord of issues including federal spending on technology, enforcement of immigration laws and health care reform.
The amount was nearly double HP's $840,000 lobbying tab from the first quarter of 2009. HP spent $710,000 on lobbying in the fourth quarter of 2009.
Kristy Sternhell, formerly a counsel to Senate Majority Leader Harry Reid, was among the people who lobbied on behalf of HP, which is the world's biggest technology company by revenue.
HP said in its latest lobbying-disclosure form, filed with the House clerk's office, that it lobbied Congress and various government agencies. Those agencies included the Homeland Security and Labor departments, which HP lobbied on immigration-related issues, including legislation involving the creation of a computer network to verify that workers in the U.S. are legally able to work. Other agencies included the Health and Human Services department and the Federal Reserve System.
HP's $1.6 million tab ranked among the highest for technology companies in the latest period.
Other big-time Silicon Valley tech firms spent less. Google Inc. spent $1.4 million in the first quarter to lobby the federal government on issues including its decision to stop censoring search results in China, and Oracle Corp. spent $1.1 million, in part on regulatory issues concerning its recent acquisition of Sun Microsystems.
However, Microsoft Corp., consistently one of tech's biggest lobbying spenders, spent more than HP — $1.7 million on lobbying in the latest period.
Filed under:
Google
,
Information Technology
,
Microsoft
,
Oracle
,
Politics
,
Sun
,
Technology
Tags:
Corporate Spending
,
Lobbying
,
North America
,
Political Issues
,
United States
,
Washington