Microsoft pledges at least $1.25 million in cash, in-kind aid for Haiti
By AP
Friday, January 15, 2010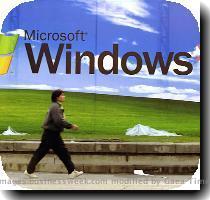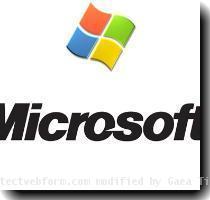 Microsoft pledges at least $1.25M in aid for Haiti
REDMOND, Wash. — Microsoft Corp. says it will give at least $1.25 million in cash and in-kind donations to relief efforts in Haiti.
The world's largest software maker says its disaster response team is talking to humanitarian relief agencies about how to help.
Microsoft is also a supporter of NetHope, a collaboration of major aid agencies such as Oxfam and the American Red Cross that is trying to get power and communications networks running in Haiti.
The company says it is encouraging its U.S. employees to make donations, which it will match up to $12,000 per employee. Microsoft employs about 55,000 people in the U.S.