Google Buzz : Google Maps for Android is Buzz Enabled
By Partho, Gaea News Network
Wednesday, February 10, 2010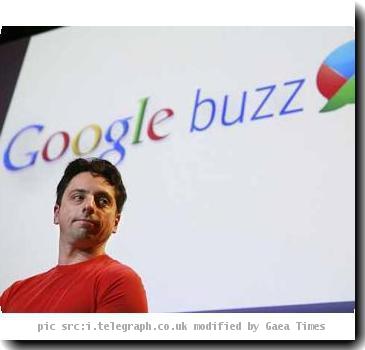 more images
What's the fuss about Google buzz? Just a day after announcing its intentions to venture into social media, Google is up with a buzz feature in Gmail. Google buzz in Gmail would allow users to share updates, photos, videos  and more. As Google says Start conversations about the things you find interesting. To know more about Google Buzz you can get though our Comprehensive Review. That's actually imitating what you do in Twitter or Facebook. With the launch of new features, Google intentions of creating a buzz for its products is pretty clear. nterestingly, Google Maps 4.0 for Android that also supports buzz would be the first to be available in the Android market.
There is already a Google buzz for Mobile for iPhone or Android phones. But now Google would be extending the buzz app support to other mobile phones. I
It's a watch out situation for social networking giants Twitter and Facebook as Google strikes the buzzer with Google buzz.
In case you have some experience with Google buzz to share drop in your comments.