Microsoft, HCA donating $1.25M in software and cash to Middle Tennessee nonprofits
By AP
Thursday, January 21, 2010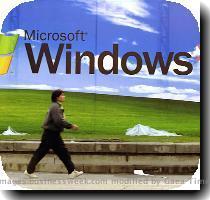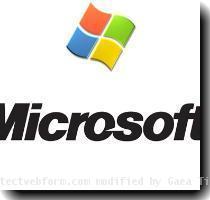 Microsoft, HCA donating $1.25M to Tenn nonprofits
NASHVILLE, Tenn. — Microsoft Corp. and HCA Inc. are donating $1.25 million, primarily in software, to Middle Tennessee nonprofits to improve their technological capabilities.
Microsoft Corp. CEO Steve Ballmer and Hospital Corporation of America Chairman and CEO Richard Bracken were at Nashville's Downtown YMCA on Wednesday to announce the partnership. The YMCA of Middle Tennessee last year received a software donation from Microsoft that has allowed the organization to better serve more than 270,000 people in a 12-county area.
Ballmer said part of Microsoft's mission is to help bridge the digital divide.
"One of the biggest divides is in the technology systems in most non-governmental organizations versus what you find in corporations like HCA," he said. Technology grants can help "bring these agencies along."
YMCA of Middle Tennessee CEO Journey Johnson said nonprofits are often hesitant to spend money on technology that improves their infrastructure, instead wanting everything to go into their services.
"But when you get the infrastructure in place, you are in a better position to help people," he said.
Microsoft will provide $1 million in software while HCA provides $250,000 in cash for hardware and other resources. Nashville-based HCA will also provide ongoing technical support to the agencies that win the grants, HCA Foundation President Joanne Pulles said.
The 26 Middle Tennessee nonprofits that have been selected as finalists for the "Innovation through Technology" grants have all worked with the HCA Foundation in the past, Pulles said. Winners will be announced March 19.
Filed under:
Microsoft
,
Society
,
Technology
Tags:
Charity Fundraising
,
Computing And Information Technology
,
Nashville
,
North America
,
Personnel
,
Philanthropic Foundations
,
Philanthropy
,
Software
,
Tennessee
,
United States