Microsoft and Salesforce.com agree to settle patent lawsuits; details not disclosed
By AP
Wednesday, August 4, 2010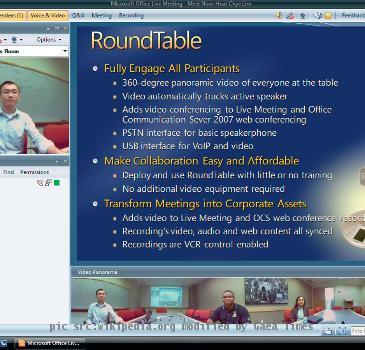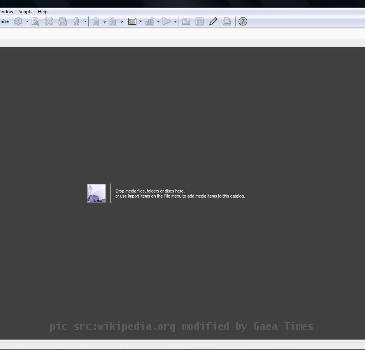 Microsoft, Salesforce.com settle patent lawsuits
REDMOND, Wash. — Microsoft Corp. said Wednesday it settled patent lawsuits with Salesforce.com Inc., but details of the agreement were not disclosed.
The software maker said that the agreement means both companies will be covered by each other's patents. Microsoft indicated it is being compensated by Salesforce.com as part of the agreement.
Microsoft sued San Francisco-based Salesforce.com, which makes Web-based customer relationship management software, in May in U.S. District Court for the Western District of Washington. Microsoft sells a competing lineup of so-called CRM programs.
Salesforce.com sued Microsoft in June in U.S. District Court of Delaware.
"We are pleased to reach this agreement with Salesforce.com to put an end to the litigation between our two companies," said Horacio Gutierrez, a deputy general counsel at Microsoft. "Today's agreement is an example of how companies can compete vigorously in the marketplace while respecting each other's intellectual property rights."
In a statement, Salesforce.com spokeswoman Jane Hynes said, "Salesforce.com is pleased to put this litigation behind us."