Microsoft hopes familiar tools will entice developers to build apps for Windows Phone 7
By AP
Thursday, September 16, 2010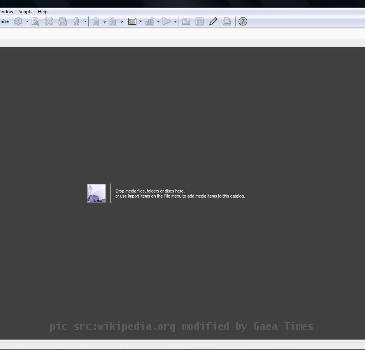 more images
Microsoft wraps up tools for mobile app developers
REDMOND, Wash. — Microsoft Corp. is still marching toward a holiday release for the next generation of its smart phones.
The software maker isn't giving an exact date for the arrival of the first batch of Windows Phone 7 devices, but Microsoft said Thursday it has finalized the software tools programmers will use to build Windows Phone 7 applications.
Apple Inc.'s iPhone and smart phones running Google Inc.'s Android software are successful in large part because of the thousands of add-on "apps" available, from games to personal finance programs and everything in between.
At a media event Wednesday evening, Microsoft demonstrated several early apps, among them one from Netflix Inc. that gives subscribers access to the DVD-by-mail company's streaming movie library.
Microsoft will enter the modern smart phone market an underdog, given Apple and Google's head start. It's unclear whether developers will rush to build apps for a phone that has not proven it can capture a significant slice of the market. But Microsoft's longstanding relationship with developers may give it an edge, because the tools for creating phone apps are very similar to the ones programmers have used for years to create Windows desktop applications.
"I think they are driving the point home that this is a true developer's paradise environment," said IDC analyst Al Hilwa in an e-mail. "Certainly from the tools perspective, they probably have the best in the industry."
While third-party programs for smart phones were around before the iPhone, Apple changed the industry with its iTunes app store, the only place iPhone users can go to buy or download free apps. Google built its own Android marketplace, though it allows Android phone users to install apps it hasn't vetted.
With past versions of Windows Mobile, Microsoft allowed phone users to install apps from its marketplace and from other sites. But with Windows Phone 7, the company is moving to Apple's model, and only allowing apps it has tested and approved to reach its devices.
Microsoft said developers can start submitting apps in October. The company wrapped up the Windows Phone 7 operating software and sent it off to handset makers on Sept. 1.
Filed under:
Apple
,
Google
,
Microsoft
,
Technology
,
Telecommunications
,
Windows
Tags:
Communication Technology
,
Computing And Information Technology
,
Consumer Electronics
,
Mobile Communications
,
Mobile Media
,
North America
,
Redmond
,
Software
,
United States
,
Washington